How to start running in age 50s?
It is never too late to join in running. Many things are possible if you try it. The age is mainly a matter of mind and well-being, it is just a number. But it is admitted that each age in its period has its own body condition, a 50 years old man can't run like the young adults do. Don't worry, people in age 50s also could run healthy as long as building the scientific running method mentally.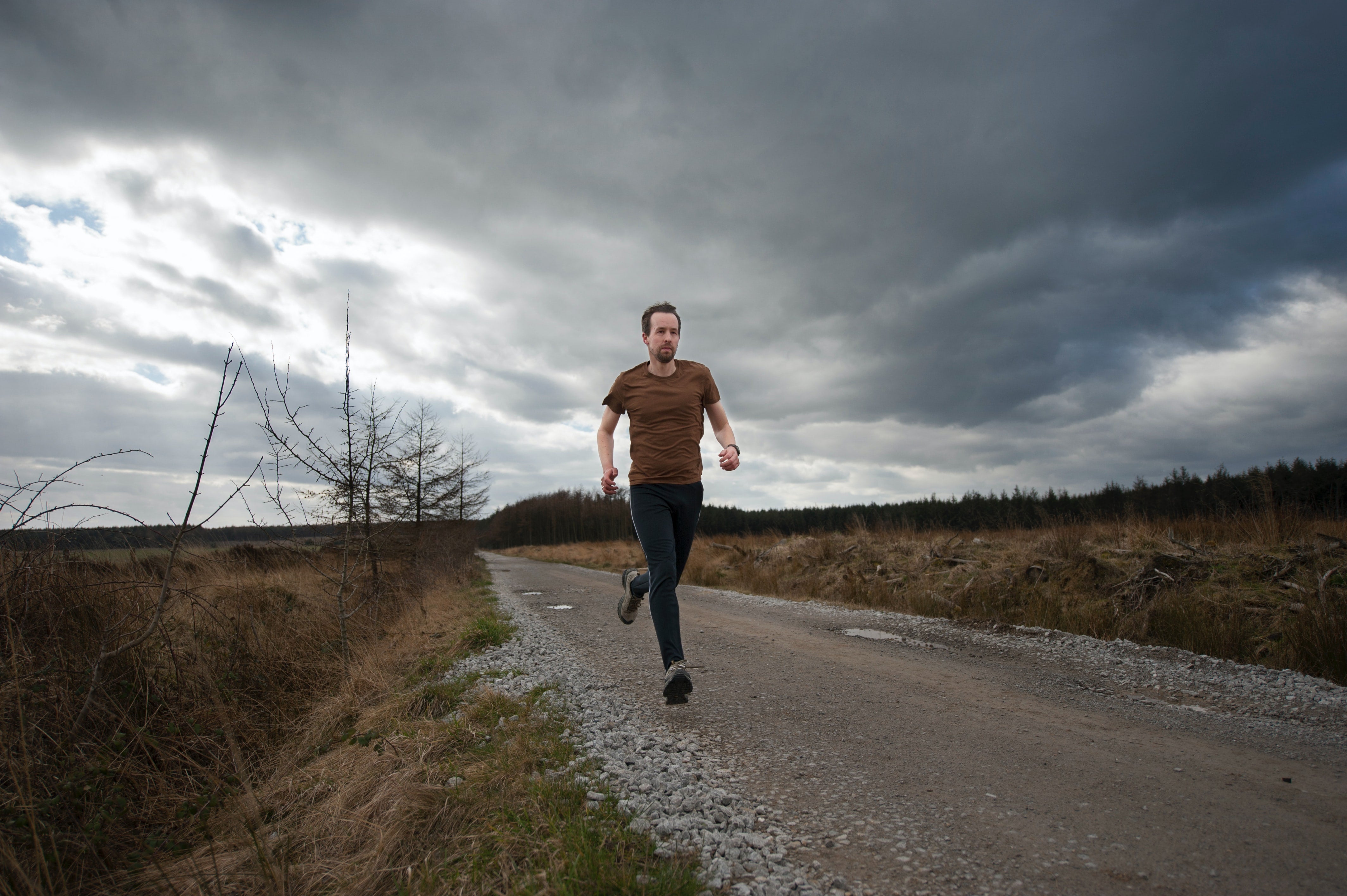 If you are a running beginner or haven't exercised for several years, it would be better to have a physical examination. If you have any underlying medical issues or a nagging injury, we would always suggest you inquiry your local health center or your personal physician to ensure that running is not going to make your body worse.
Here are some tips you need to bear in mind.
1. Define running motivation
Acknowledging that you are running for your overall health and fitness, not for a competition. So it is not necessary to focus too much on your running performance and compete with other people about the running pace.
2. Establish a scientific schedule, get up early and sleep early.
3. Make a running plan. Check our 5Km article "How do I start my first 5Km running". This is a guided process, starting with a mix of short efforts in walking and running, then progressing to more running.
4. Running outside. The debate over running on a treadmill vs. outside is not a new one. But I still suggest outdoor running for new beginners. By running outdoors, your muscles and joints will be more conditioned to the varied terrain, which also allows you to experience various scenery and breathe fresh air. To some extent, it is not so boring.
5. Join in a running club. Runners could encourage each other and call you out for a running especially when you tend to quit. Many runners usually achieve big running performance after they join the club. Besides running together is also much fun.
6. Warm up. Especially for beginners it is good to start each running with a little brisk walking to warm up and include a few limbering up and shake yourself out exercise.